Mobile Hand Sanitazition at its Finest!
Cleanbrace is your daily companion for everyday hand hygiene. Whether you are on the run, at the supermarket or out in a public place. Our bracelet provides you with a comfortable and convinient way to keep your hands sanitized on the go.
We have you covered in any situation!
HAND SANITIZATION HAS NEVER BEEN SO EASY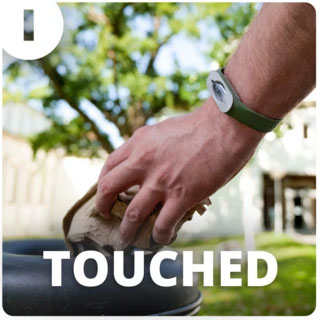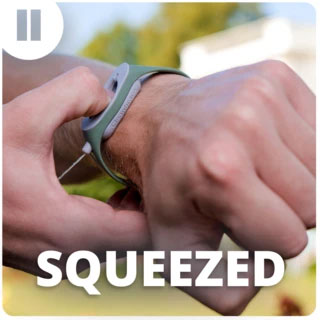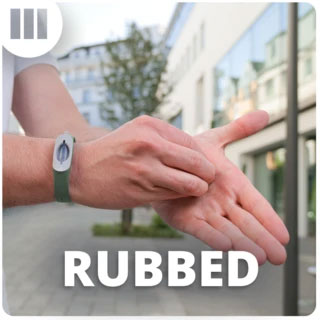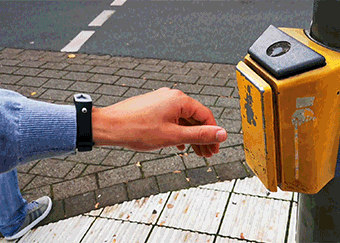 Stylish & functional accessory
Cleanbrace combines the best oof both worlds. With the appearance of a stylish fitness tracker and also providing you with a mobile hand sanitizer- dispenser.
Keep your hand hygenic and clean in any situation!