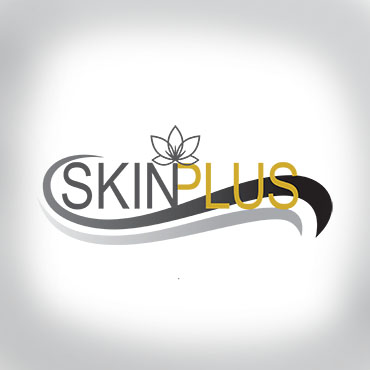 Skin Plus owner Shabina has been working as an aesthetician for 21 years adhering to all her clients in her spa in Coral Gables as well as on line.
She also studied in the Lady Ann School of Aesthetics a Germaine school and received her license in this school.
Therefore she is specialized in all the Germaine products with facials and treatments.
Skin Plus also has an on line business with the Germaine de Capuccini products since 1997 and has a successful in both her Spa as well as on the internet.
Each facial or facial treatment is customized according to the individual needs of each of her clients.
Skin Plus offers all the below treatments just to name a few.
You can call anytime for any questions you might have and we will be happy to help you out.
Excel Therapy 02 – Oxygenating
Two revolutionary masks work to repair and defend the skin against pollution damage and external stress. Our oxygenating bubble mask releases pure Oxygen into the deep dermal layers of the skin. A second mask uses our Dual Matrix technology to activate the skin's immune system increasing its defense capability. This therapy also includes a highly relaxing, lymphatic facial massage to de-stress and detoxify the skin.
Hydracure – Hydration
After just 1 treatment, 100% of clients have more hydrated skin*. This is achieved through our unique "Hydractive" blend of ingredients including Hyaluronic acid and natural spring water from the Izumo Yumura thermal spring in Japan. Your skin is provided with the natural healing ability to retain moisture.
Timexpert Rides – Anti Wrinkle
Exclusive Micro-Dermoxine Complex® and Pro-Collagestine Fill technology combine to neutralize and inhibit micro-tensions whilst increasing natural collagen and elastin production.
Timexpert Lift – Lifting
At the heart of this treatment lies a unique and exclusive complex, V-Matrix. With flaccidity in the skin beginning in the deepest layers, V-matrix works at the root of the problem to rebuild and restructure the dermis, transforming the skin from the inside out.
So-Delicate
A blend of natural plant extracts and oils combine with exclusive technologies to restore the stratum corneum; the outermost layer of the skin which creates sensitivity when damaged. The natural defense mechanisms of the skin cells are stimulated, increasing the skin's tolerance level and providing a comforting and soothing sensation.
Vitamin C+ A.G.E.
An energizing face treatment which starts with a Vitamin C exfoliation followed by a collagen boosting whilst you are treated to an advanced anti-glycation facial. Utilizing the benefits of Ume extract and Vitamin C, this facial fights against the damaged elastin and collagen fibers caused by sugar whilst providing intense radiance. Results you can see instantly.